Imagine for a second that you could...

💻 Sell courses that have an impact and change the lives of others.
We've helped people lose more than 100 pounds with our diet program and make more than $10,000 with their blog. This is life-changing sh*t. This is the real magic and what makes the money that you earn so much more fulfilling.
📈 Make thousands of dollars every month fairly passively.
There's not a better feeling than waking up in the morning with a big, warm cup of coffee and checking your emails to see what sales came in overnight. You can structure your business in such a way that this is possible, and it's wonderful.
😜 Have confidence and never feel weird about selling your courses.
When you love the products that you sell and you know that they WORK, you feel confident in what you're doing. No need to put a salesman hat on or to beg for sales. It comes naturally when you're communicating in the right way.
👩🏻‍💻 Turn your online business into your full-time career!
Quitting our full-time jobs was a bit scary, I won't lie. But one thing I knew for sure... I wasn't going back. Not when you get a taste of what life is like on the other side -- when YOU get to design your days and work every minute for yourself.
Meet Kelan from New York!

Kelan and Brittany took their income from $2,000-3,000/month to over $13,000/month in just 2 months!
"We had no idea what we were doing before this course and after taking it, it was a complete reversal. We focused all of our attention and time on creating good opt-ins, getting people on our list, building that relationship, getting traffic to the offers that they need, and solving their problems."

There are generally a few ways to earn an income as a content creator.

All of these routes have advantages and disadvantages. They also all have varying levels of work required and income potential.


Placement Ads and Sponsored Posts

The lowest-hanging fruits. Ads are the easiest to set up but they have the lowest earning potential. Sponsored posts have a higher payout but require a lot of time and work to set up.



Affiliate Marketing and Other Partnerships

You can make some big bucks here and this is a great way to diversify your earnings. The best partnerships require a lot of traffic or a high following but have the highest payouts.

Online Courses, eBooks, and Coaching

Creating and selling your own products and services is the best way to really scale your income. You're in control of your prices, margins, and how you sell. Create more, sell more, earn more!
Selling doesn't have to feel scammy or hard. It should be a natural thing.
I didn't have any sales experience when I first started. I was a tax accountant before I started my online business, so I had the opposite of "sales and marketing skills."
Our "sales and marketing" skills focus on two primary ingredients:

Honesty

People don't want to feel like someone is selling to them. They're real people looking for real results. Be real, be yourself, and be honest. You'll naturally attract the right people to your products.


Transparency
If what you're teaching is hard, tell people it's hard. Don't make getting results look like a walk in the park. You don't have to pretend like you have your sh*t together all the time. People want authenticity.

But creating your own course feels like a HUGE step. Am I right???
This is an area that I see so many of my students getting hung up on.
They KNOW creating an online course is the next step for them, but they just can't seem to find the motivation to get started.
🙇🏼 You feel like there are enough "experts" out there. What makes you qualified?
⏰ You feel strapped for time already and are wondering how you'd ever get this done.

⁉️ You don't know how you would go about even selling your course.


Well, you don't need to be an "expert."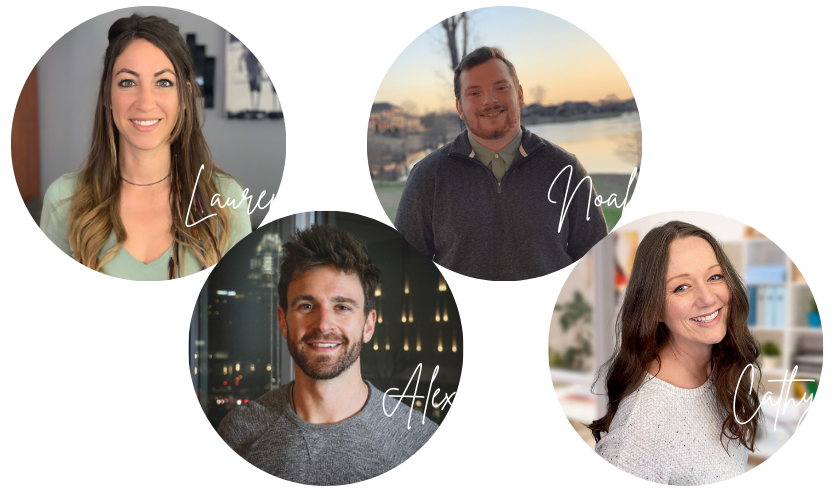 Hello and welcome to the crew! Here are Create and Go, we're all bloggers too. Our team is comprised of several bloggers all running their own online businesses in various niches.
Because of that, we bring a LOT of different experiences to the table. But it's important to remember that we all started out just like you...
We didn't have any special "credentials" to qualify us to teach online. We built our businesses on a combination of professional and personal knowledge and experience.

Creating our first online course was what changed the game for us. It was the difference between making $1,000 and $10,000+ a month.
Now, it hasn't been the easiest journey. Those first few months required a LOT of trial and error. There was a failed product launch and a failed blog in there somewhere but then, we started to figure some things out.
We learned how to turn $1,000/month into $10,000/month and then $20,000/month -- all through selling online courses and programs. These are the same strategies that the entire Create and Go team has used to build multiple successful websites in various niches, and we are ALL now sharing these strategies with you in this course!
You see, the setup is everything. If you build the right foundation and you focus on the right things, you'll save yourself months of zeroes and question marks.
Our team is constantly growing and learning and has since been able to turn our two blogs into a million-dollar online business:

Now, it's your turn!
We have helped over 16,000 students become content and course creators and start their own online businesses.
Some of them are earning $10k, $20k, and even over $40k/month with their online courses!
We still do this full-time, so the strategies that we teach are always updated for what is currently working for us!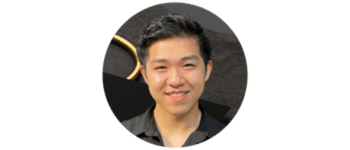 "Since implementing the strategies from this course, I've gone from earning $300-$600 in monthly revenue to $3,000 last month!
I thought it was possible to earn a consistent living but there were still layers and layers of doubt. I now feel more energetic and optimistic than ever!"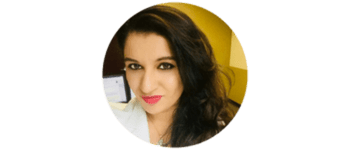 "If I'm going to start this, I want to learn from the best. Lauren and Alex demonstrated the results and showed the details and the process. I instantly had that trust.
For me, time is money. It's a lawyer mentality. I don't like to waste time. I like to maximize my time. And I'm not going to sit here and try to surf the internet and piece together free information and be confused and overwhelmed. Why would I do that?"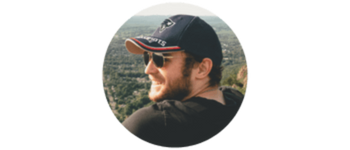 "Finally launched my course today. I've had 2 sales even before it was launched. I'm starting to produce content around the course to drive more traffic to it.
Thank you again, Lauren and Alex. Your course simplified the process for me and I really think the quality of the course was 10 times better because of your instruction."

- Michael (Charleston, SC)

Introducing Your Plan to Become a...

Build Your Six-Figure Framework

Learn more about the overarching strategies that are involved to take your business to the six-figure level. These lessons are important to keep in mind at every stage from creation to after the sale.

Generate Ideas and Plan Out Your Course

This part can be really overwhelming, but it doesn't have to be. We'll help you generate ideas for your course, gather research, and plan the whole thing out before you start getting to the real work.


Build Your Course from Scratch

Now comes the fun part. Some people get hung up here and take longer than necessary, but we'll show the exact process we use to create our courses and minimize wasted time along the way.


Create High-Converting Sales Pages

The difference between a 1% and 3% conversion is 3x the profits. Even small changes can majorly impact your sales. These are the strategies learned from split-testing thousands of visitors on our sales pages.


Get Targeted Visitors to Your Sales Pages

What if you could attract people to your sales pages that are already super interested and ready to hit the checkout button? Learn how to create sales-centered content to attract the right people to your pages.

Scale Sales with an Email Sales Funnel

This module is worth the entire price of the course. We're sharing the exact email funnel template that we use that will help you launch your product and continue making sales each month!

You'll Also Get These Awesome Bonuses: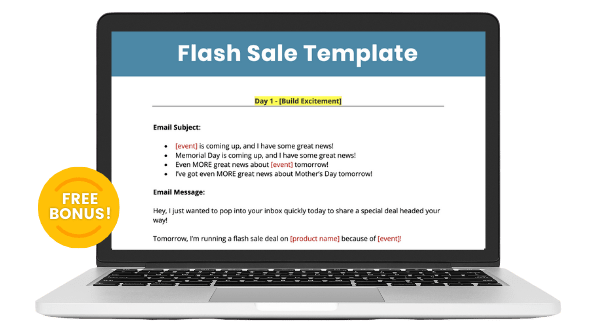 Flash Sale Email Templates ($297 Value)

This is your sales sequence for sales launches to your email list. Our students say this template alone pays for the entire course!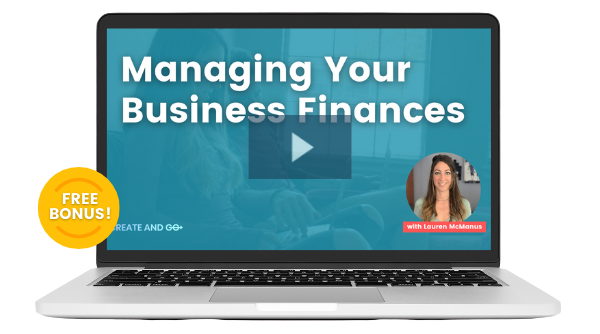 Biz Spreadsheets + Finances ($47 Value)

We'll go over a simple way to track your sales and expenses plus a spreadsheet template to get started with!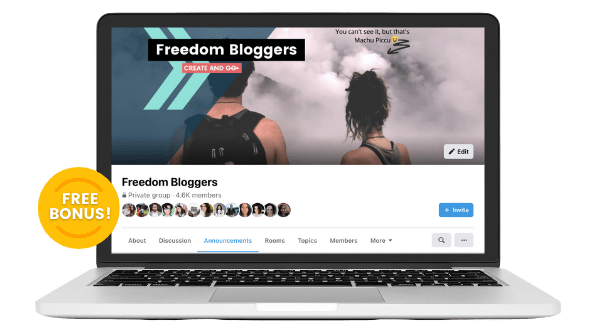 Community Support Group ($47/m Value)

Private group access to ask questions, get updates, discuss strategies, get feedback on your progress, and more!

Plus, lifetime access + all future updates!
The online business world is constantly changing. As algorithms change and we update our strategies, we continue to update all of our courses! You will always get access to these updates right within the course!

14-Day Money-Back Guarantee

We want this to be a good fit for you.
We also know that we can't please everyone, even when we try our damnedest.
So here's the deal... Just give it a try.
If you don't like it for any reason or just feel that it isn't right for you, you can request a refund within 14 days of purchase.
We want you to be happy and have warm fuzzies about your decision.


Meet Fernando Cintra, from Portugal!

Fernando created his own courses on cycling and made over $100,000 in a single year!

Check Out Some of the Amazing Courses Created by Our Students

We've helped thousands of students turn their ideas into real products and services! 
Are you next?

Still have questions? We have answers!


What if I just started my blog or business?

It's never too early to start thinking about creating your first course and you should keep that motivation train going if you're feeling it! This course will teach you how to create and sell your course, but you will also need an audience to be able to sell it to. If you need help with driving traffic or starting an email list, our Launch Your Blog Biz focuses more on this.


Will this course help me get traffic to my blog?

We will teach you how to attract the right people to your sales pages, but the strategies in this course are more about increasing conversions and less about driving a lot more traffic. This is a monetization course about the entire selling process with your existing audience. We have two other courses (SEO + Pinterest) for driving traffic.


Will I need to purchase anything else once I get the course?

You will generally need some paid software to host and sell your courses. There are free options, but they will generally result in lower sales and conversions. We provide free options wherever possible, but if you're ready to sell products and make money, it will usually cost you around $39-99/month for software to host and sell your product.


Do you offer any refunds or guarantees?

Absolutely! We want this to be a good fit for you. If you aren't satisfied or feel that this isn't right for you, you can request a refund within 30 days of purchase. Please see the refund policy linked at the bottom of this page for the full conditions.


What format is the content delivered in?

Mostly video content, which allows us to explain and demonstrate the strategies effectively. There are also transcripts available for most lessons and some supplemental written lessons.


Do you have a question we didn't answer?

You can send us a message through the chat box at the bottom of this page OR you can send us an email to [email protected] and we'll do our best to help you figure out if this is right for you!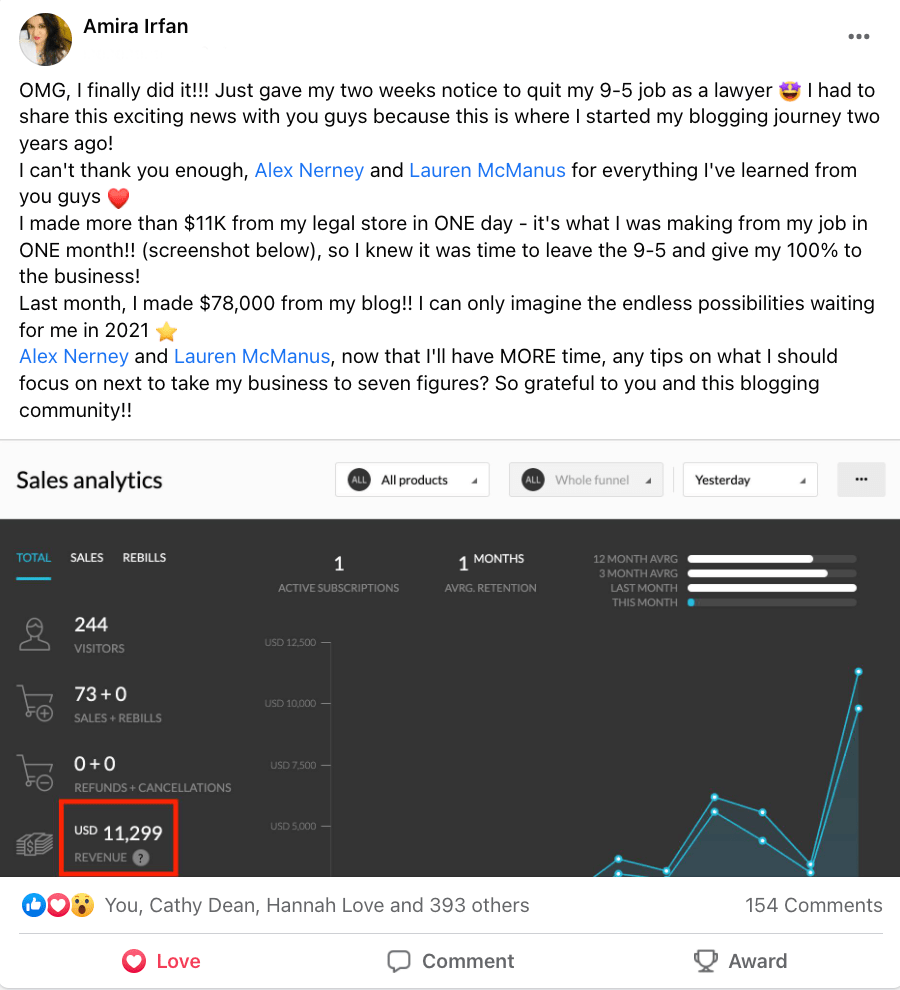 "OMG, I finally did it!!! Just gave my two weeks notice to quit my 9-5 job as a lawyer!"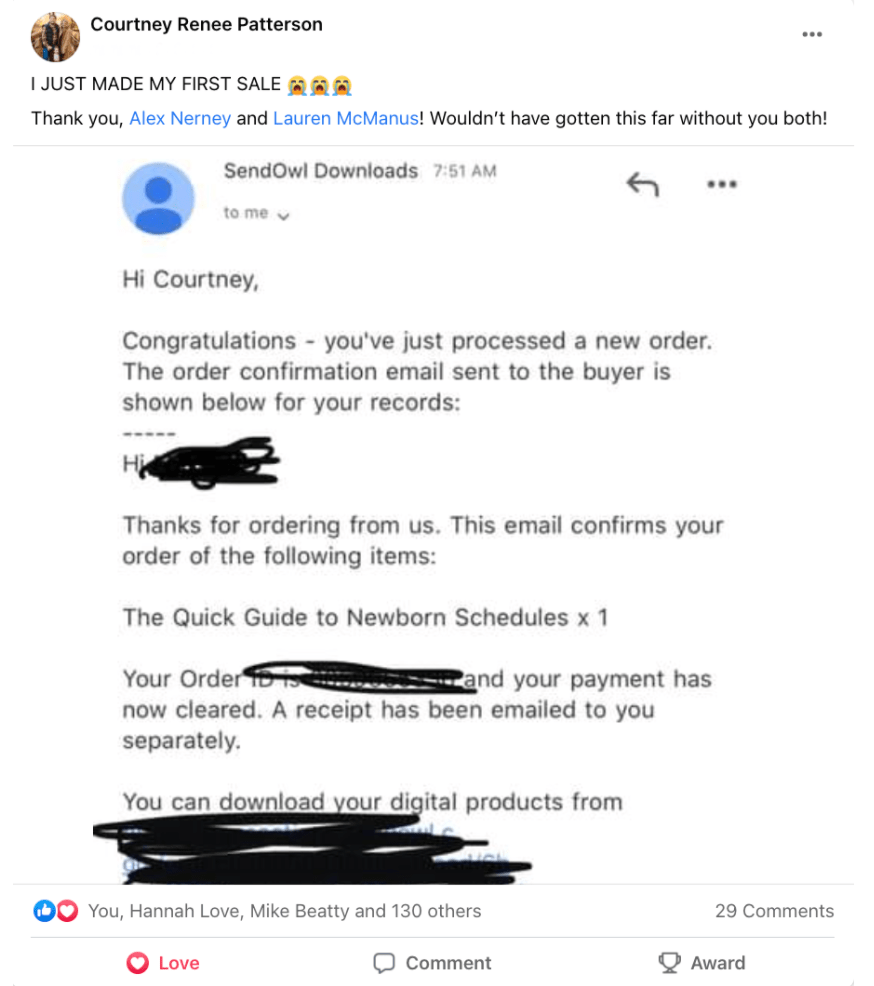 "I JUST MADE MY FIRST SALE!!!"

Meet Bola from Clever Girl Finance!

Bola immediately increased her sales page conversions by 25% in her first week leading her to more sales and customers. "You delivered on what you said you'd deliver on your sales page!"


Anyone Looking to Take Their Online Business to the Next Level

We've helped thousands of students finally bridge that gap between earning $300-400/month and $3,000-4,000/month or more! This course will help you monetize your content and scale your business!


Anyone Motivated Enough to Put in the Work

We've taught everyone from busy professionals to moms with 3 kids. Everyone has their own sh*t going on. You CAN make this work, even if you're super busy, as long as you're motivated. We'll teach you exactly what to focus on and when to focus on it to beat the overwhelm.

Anyone Without a Website or Some Channel to Sell on

You don't necessarily need a website, but you need a YouTube channel, podcast, or some other channel or way to sell to an audience. If you need help building your blog or website, check out: Launch Your Blog Biz. We also have two other courses solely for driving traffic on Google SEO and Pinterest.


Slackers, Hand-Holders, and Get-Rich-Quick Schemers

We're building an actual business here, and creating your own course requires a lot of work. We'll share out best strategies to get you there as quickly as possible, but you will still need to be motivated and disciplined to put in the work to get there.

Meet Tim from PT Progress!

"I started focusing on creating products and funnels for my niche in physical therapy and that generated over $1,000/month in extra income. And that was in the first couple months."